COURSE OPENING 04.APRIL
Are you dreaming of getting out on the golf course in the lovley spring weather? Now it's actually possible! Book start time in golf box and pay to flip number # 569145. * Remember to mark the payment with name if you pay for more than yourself.Price per green fee: Monday – Friday: 350, – / Saturday, Sunday and holidays : 550, -Our measures to prevent infection: The flag must not be touched.The hole will be raised, the hole is finished when you hit the edge.Putting green and training areas are openDriving range is closed.Water and toilets are closed closed, the same is garbage cans. Unfortunately, it will not be possible to rent a trolley or golf cart. We ask everyone to follow the government's advice for games, so it is safe for you, our guests and employees.
NORWAYS BEST GOLF HOTEL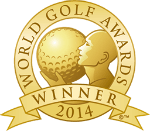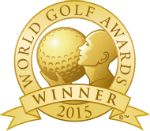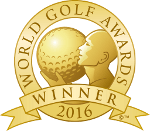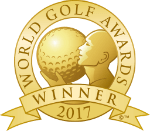 Voted "Norway`s Best Golf Hotel" by golfers for 6 consecutive years, now, nominated for 7 times!
NORWAYS BEST GOLF HOTEL
Surrounded by forests, Kragerø Resort has one of Norway's most distinctive 18-hole courses. It is of international standard and is located high and free. It suits you with passion for golf and for beginners.