NORWAYS BEST GOLF HOTEL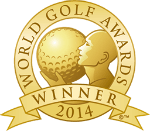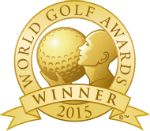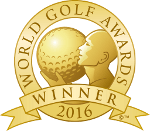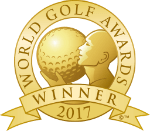 Voted "Norway`s Best Golf Hotel" by golfers for 6 consecutive years, now, nominated for 7 times!
NORWAYS BEST GOLF HOTEL
Surrounded by forests, Kragerø Resort has one of Norway's most distinctive 18-hole courses. It is of international standard and is located high and free. It suits you with passion for golf and for beginners.